:::
<!#--所有資料+cate tab --> <!#--detail-->
#COMPUTEXVirtual creates technology sourcing opportunities
Online Date: 2020/08/20
Modify Date: 2020/08/20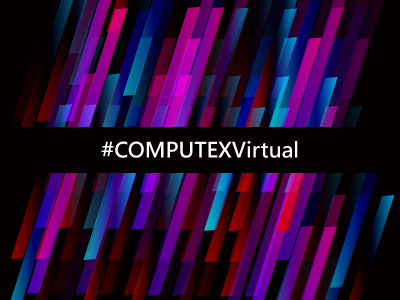 Demand for videoconferencing has soared in the recent COVID-19 era due to work-from-home (WFH) policies, social distancing, and government lockdowns and home quarantines in various countries. According to a recent report by ResearchAndMarkets.com, the global video conferencing market is expected to reach $9.55 billion in 2024. The market is expected to witness growth at a CAGR of 9.93 percent during the period spanning 2020-2024.
During the pandemic, COMPUTEX keeps the tech industry connected via #COMPUTEXVirtual, which will be launched on August 20. The platform includes an online exhibition, technology insights for the post-COVID-19 era, new product launches, and more. #COMPUTEXVirtual aims to forge collaborations between exhibitors and buyers as well as offer tech insights.
For more about #COMPUTEXVirtual, please visit virtual.computextaipei.com.tw